I've always loved home renovations and hope to one day get my small and quaint dream home.
These are a few pics of houses of all sorts and in all conditions that caught my eye.
If I could see myself coming home to it, I put it up.
The Contestants:
Needs a little fixing, but it could be amazing!
I love the blue color and the plants make it so adorable.
The bay window really gets me going. And I have always loved little side doors in older houses.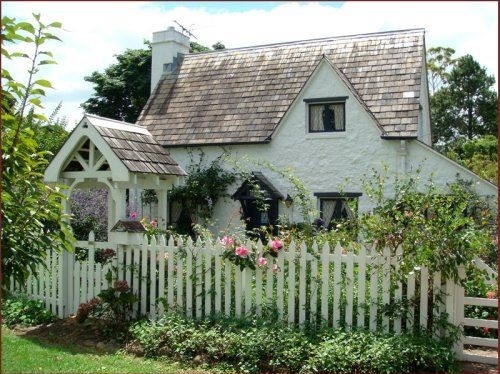 Ooohh the white picket fence of all american dreamers. I like the, I'm guessing stucco,
that it is made of, as well as the little archway.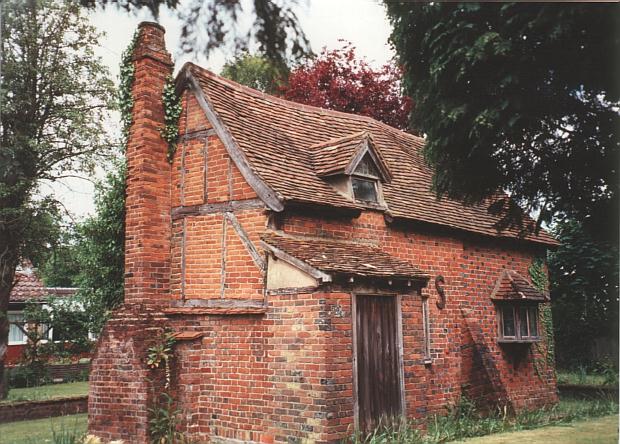 The brick is a lovely color, and the shape is nice.
The porch is really nice. And of course the plants!
Just For Fun
((Hey I can dream can't I?))